Midnight Sun Leak
August 30th, 2008 at 12:03 am by Kaleb Nation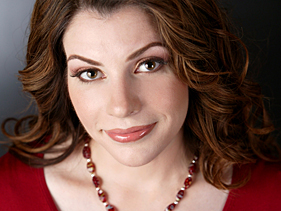 Most of you have probably already heard about the leak of Midnight Sun, and Stephenie's response. If you haven't, or are one of those people who downloaded the illegal copies, head on over to this page and read what Stephenie has to say about it; and if you are still up to it, to download a legal version of it.
I'd really like to know people's thoughts on what they read and what has happened as a result. I haven't read it yet but as this is Edward's view of Twilight, I'm sure I won't be too spoilered by the comments.
Also, there were rules in the chatroom that you couldn't talk about the Midnight Sun leak, but now that it is out you can talk about the book and the chapters in the chat as well.
Some of the Twilight websites are planning some things to show Stephenie our support. I'm out of town but I'll post some of those up to get involved in as soon as I can, so that Stephenie knows she still has all our support.
ADDED: My response to the Midnight Sun leak and the resulting media attention is here.
Posted in Midnight Sun
Tags: Midnight Sun