Midnight Sun vs. Punishing The Fans
September 19th, 2008 at 10:04 pm by Kaleb Nation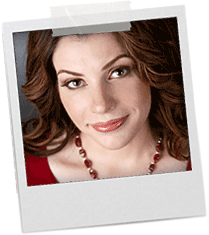 My last article defending Stephenie Meyer was greeted with a mixture of angry message-board rants and supporting comments, as I attempted to put into words exactly how I felt about the attacks on her character. Since I wrote that article two weeks ago, I have noticed that a lot of Twilighters feel as if they are being 'punished' by Midnight Sun being postponed.
I know that most of you are anxiously waiting for Midnight Sun. But there are a few things I think you should consider before you believe that Stephenie is punishing her fans by putting the book on hold.
You can read my article about this by clicking here.
–
Comments have been turned off on this post; they should be left in the linked article.
Posted in Midnight Sun, Stephenie Meyer
Tags: Midnght Sun, Stephenie Meyer