5 NEW MOON Secrets From Chris Weitz!
December 18th, 2009 at 12:03 pm by Kaleb Nation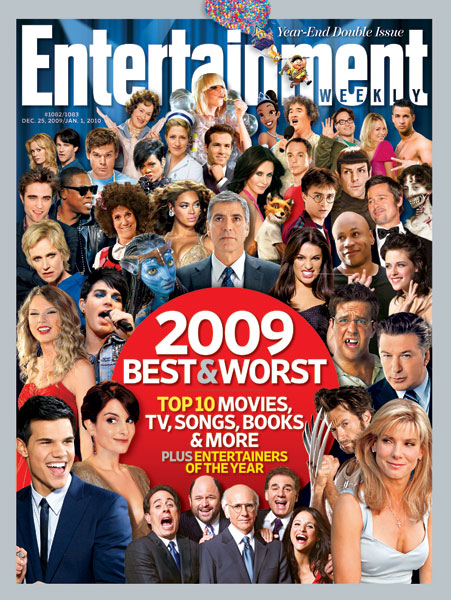 Chris Weitz, director of NEW MOON, has revealed a few hidden things he put in the movie! They appear exclusively in this week's Entertainment Weekly magazine. They have some details on their website, including this one about the Vampire Elevator Music:
#2: "When Edward, Bella, and Alice get into the elevator on their way to see the Volturi, the music playing in the elevator is from Strauss' Die Fledermaus (a.k.a. The Bat)."
You can read about all the little hidden features from Chris Weitz at the Entertainment Weekly website and in the latest issue.
[credit to EW]
Posted in New Moon Movie