Borders Will Have Exclusive NEW MOON DVD Content
February 1st, 2010 at 3:36 pm by Kaleb Nation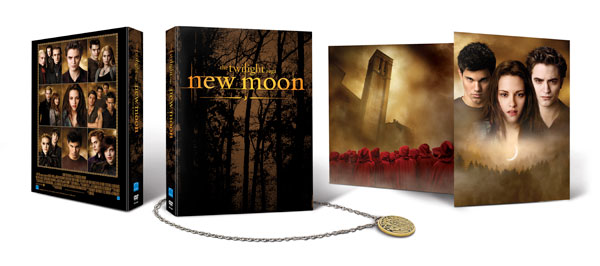 Borders Stores just reported that they will be releasing an EXCLUSIVE version of the NEW MOON DVD, packed with special features and stuff for fans of the movie. As usual, here's my shortened, Extra-Marketing-Adjectives-Removed Version For Busy Individuals of their press release*: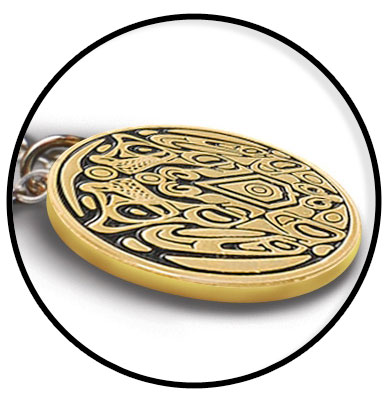 BORDERS NEW MOON DVD INCLUDES:
Special packaging,
A medallion necklace: gold side with wolf-pack tattoo, silver side is the Cullen crest on a silver chain,
Unreleased EXTENDED SCENES
INTERVIEWS with Robert Pattinson, Kristen Stewart, Taylor Lautner, The Cullens, The Wolf Pack, The Volturi and Chris Weitz,
RED CARPET FOOTAGE from the premiere and webcast,
AUDIO COMMENTARY with Chris Weitz and Editor Peter Lambert;
a 6-PART Behind-The-Scenes DOCUMENTARY,
REHEARSAL FOOTAGE with Muse;
MUSIC VIDEOS from Death Cab for Cutie, Anya Marina and Mutemath.
You can pre-order this special edition version at the Borders online store.
–
*I do this because most non-industry humans just want the details. Nothing against using the word 'exclusive' 100 times in a press release 😉
Posted in New Moon Movie
Tags: Borders, DVD