Read Bree Tanner ONLINE For Free!
June 7th, 2010 at 11:41 am by Kaleb Nation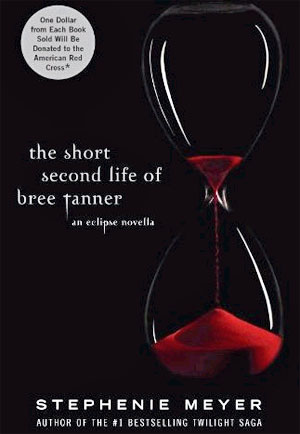 Stephenie Meyer just release THE SHORT SECOND LIFE OF BREE TANNER: AN ECLIPSE NOVELLA for a free read online! You can read it until July 5 at www.BreeTanner.com .
Be sure to leave your review of it below! What was your favorite part / most shocking discovery of the new book?
Posted in The Short Second Life of Bree Tanner: An Eclipse Novella