New video this week!
August 9th, 2010 at 3:14 pm by Kaleb Nation
Hey Twilighters! Twilight news is a bit slow right now while we're between movies! This past week I've been busy getting ready to move out of state, but last night I had the idea for something that might entertain you while we're waiting on news of the next film. It's called The Bella And Edward Remix. I think you might like it. I'm uploading it here later this week!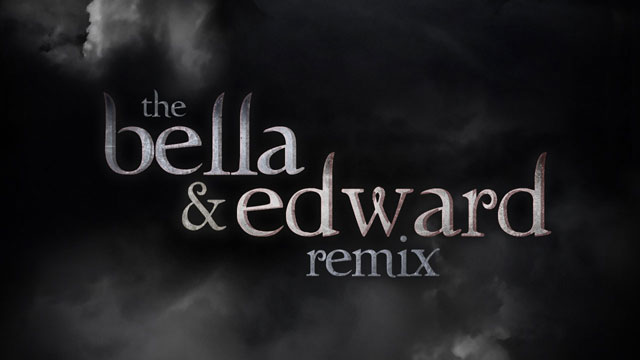 Posted in Eclipse Movie