Breaking Dawn Movie Rumors – The Truth From Summit!
August 19th, 2010 at 3:29 pm by Kaleb Nation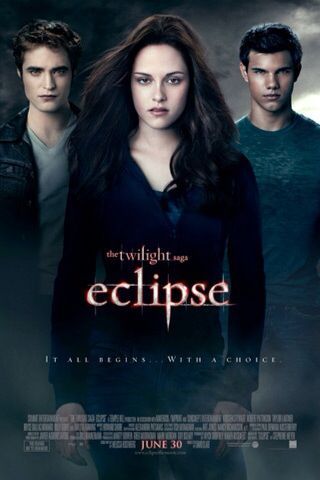 Just got an email from Summit Entertainment regarding some of those big Breaking Dawn and Eclipse movie rumors that have been floating around! Here are the facts, straight from the people who know the real answers:
– There is only one casting director working on THE TWILIGHT SAGA: BREAKING DAWN films right now – Deborah Zane. As of right now no local auditions are being held. If Deborah's name is not attached to it in some form or another, it is not legitimate. She is also not putting out nationwide casting notices. Once again – as was the case with NEW MOON and ECLIPSE – any ads you see are completely false. She has set up an e-mail address specifically for casting inquiries ([email protected]). Don't get taken advantage of by casting scams!

– The rumor about Renesmee's name being changed in BREAKING DAWN is FALSE.

– Despite appearing on Xavier's IMDb page, Riley will NOT appear in the Breaking Dawn movie.

– Any current information about the US release date of the Eclipse DVD has not been confirmed. Summit has not announced it yet.
Hope that helps clear up some stuff!
Posted in Breaking Dawn Movie, Eclipse Movie