Breaking Dawn Cast: Rami Malek as Benjamin!
September 1st, 2010 at 2:23 pm by Kaleb Nation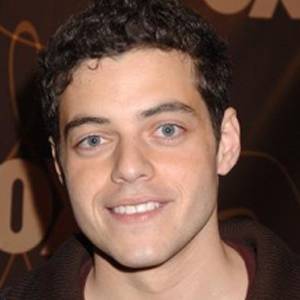 The first new cast member of THE TWILIGHT SAGA: BREAKING DAWN has been announced: Rami Malek as the vampire Benjamin!
I'm a few days late to this news because I just made a big move from LA to Phoenix, Arizona, and I'm still in the process of getting some more news staff on the site! Usually I post these things immediately, but since I didn't hear it from Summit I wanted to wait and make sure. Here's a snippet from the MTV blog:
Rami will be playing vampire Benjamin, and, unsurprisingly, he's super-psyched to be joining the franchise. "I think it's going to be great," he told ET. "It's going to be super-exciting, and I'm thrilled."
It's the first sign of things starting for the filming of Breaking Dawn the movie!
(From: hollywoodcrush.mtv.com)
If planning to take on cissp certification then check out E20-001 questions and 70-647 answers by our certified experts to guarantee pass exams.

Posted in Breaking Dawn Movie