NEW MOON Soundtrack: Preview "Meet Me On The Equinox"
September 9th, 2009 at 12:40 pm by Kaleb Nation
Just got this in from Summit:
You can now listen to a snippet from the 1st single from the soundtrack, Death Cab for Cutie's 'Meet Me On the Equinox'! Just go to the audio player on the homepage of www.newmoonthesoundtrack.com to hear it now. Then visit www.mtv.com this Sunday, September 13th during the Video Music Awards to hear the entire song!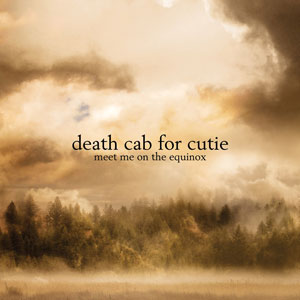 If you want to be one of the very first people to download the song, you can now pre-order the soundtrack through the Official New Moon Soundtrack Pre-Order site. Every option will deliver 'Meet Me On the Equinox' to your inbox on the evening of September 13th, before it's available anywhere else!
Posted in New Moon Movie