NEW MOON Trailer Preview From MTV
September 12th, 2009 at 12:31 pm by Kaleb Nation
The MTV Video Music Awards has been promoting their upcoming EXCLUSIVE look at the New Moon movie, and just released this awesome preview of what will be aired! The VMA's will broadcast on Sunday September 13 (tomorrow) at 11 PM ET.
For those of you who think those movie stills go by a little too fast, here are some of the new ones: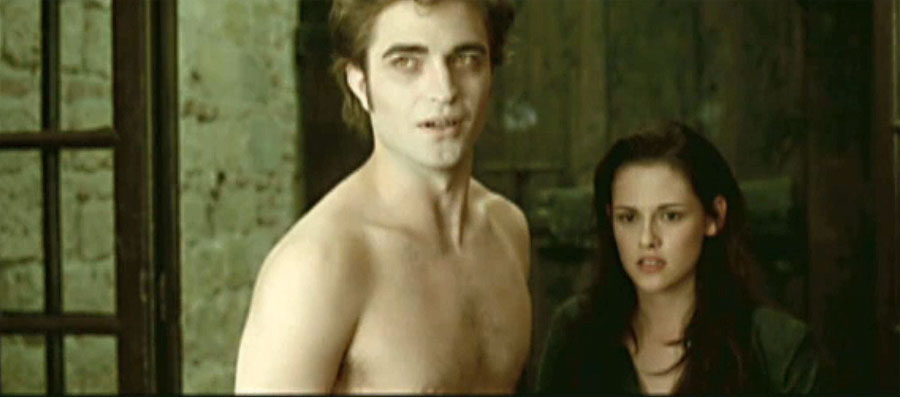 Click an image above to see it larger
FOR THE COMMENTS: Which of these stills do you think is the MOST EPIC?
Posted in New Moon Movie