NEW MOON Soundtrack Booklet Will Be A Poster!
October 15th, 2009 at 9:31 am by Kaleb Nation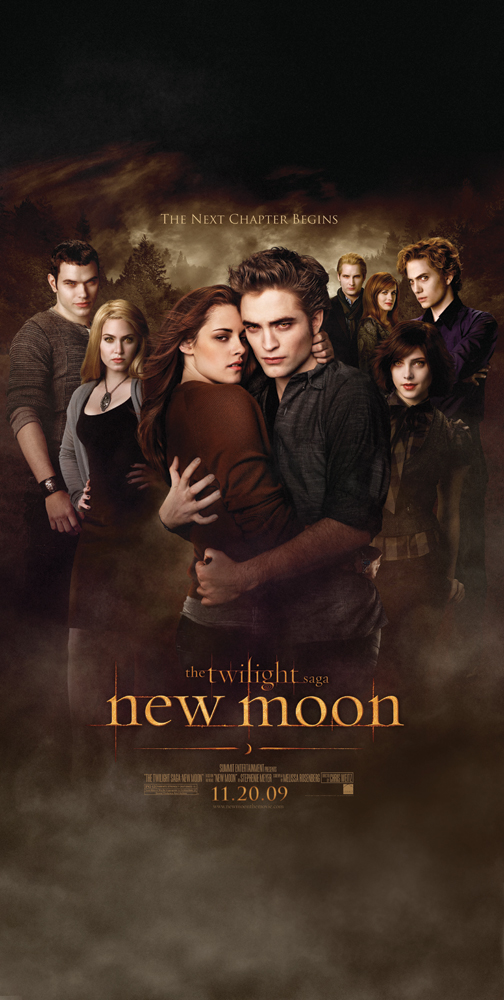 For all of you heading out to buy the NEW MOON soundtrack tomorrow, there's now some extra bit of awesome thrown in! It was recently revealed by Summit that that CD booklet will be a fold out Cullen poster! In my opinion, it's one of the best promo images from this movie I've seen so far 😀
The CD releases in stores tomorrow (10/16).
Posted in New Moon Movie, Twilight Music