Follow the official Twilight Twitter!
October 19th, 2009 at 4:49 pm by Kaleb Nation
The people at Summit Entertainment have posted an incentive to get people to follow the new @Twilight official Twitter page: when they reach 200,000 followers, they will reveal the ECLIPSE movie title treatment! A title treatment, for those who don't know, is how the movie title font and placement is set up. For example: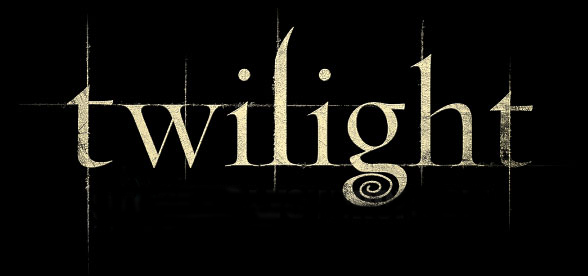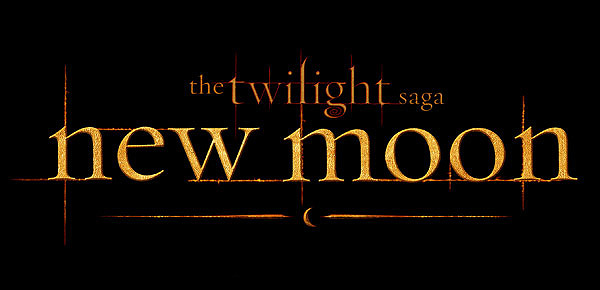 I can't wait to see what color it's going to be (I'm guessing green?). All they need is about 105,000 more followers! You can follow the official Twilight Twitter page here.
Posted in Eclipse Movie, New Moon Movie, Twilight Movie