ECLIPSE Movie Title Treatment!
October 24th, 2009 at 11:11 am by Kaleb Nation
Here it is, courtesy of the official Twilight Twitter!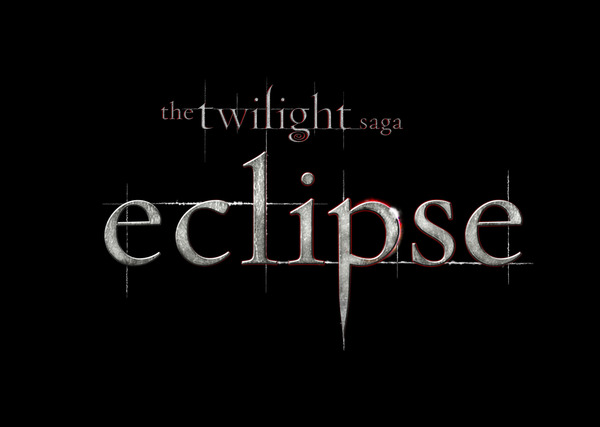 Was anyone expecting the colors to be silver AND red? I think it's awesome! It looks far more like a traditional vampire movie with these colors, and I think it's probably the best logo from all three of the films.
Posted in Eclipse Movie