Totally New ECLIPSE Movie Stills!
March 30th, 2010 at 7:38 pm by Kaleb Nation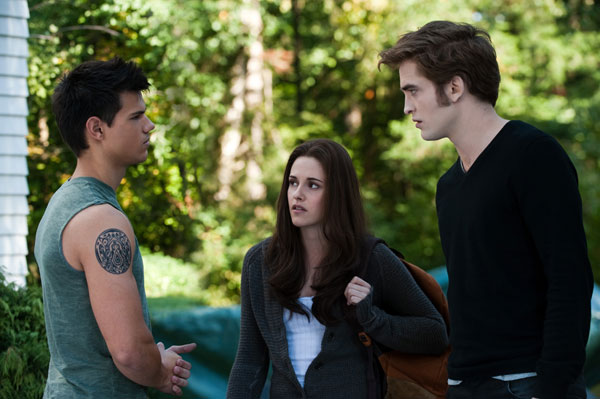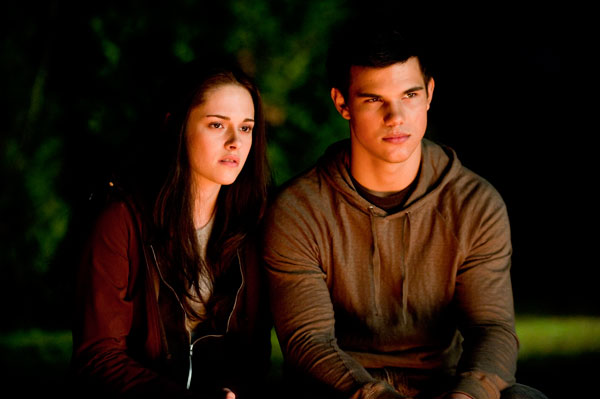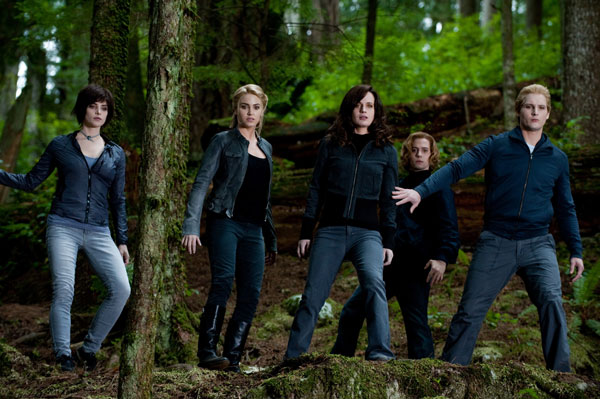 Click the images to see them in super hi-res!
These come straight from Summit Entertainment. Enjoy!
While you're here, you should check out my new blog and website design at kalebnation.com too. Also, check out the NEW Facebook Share button. You can post these new Eclipse photos straight to your Facebook page! It's right down there next to the TweetMeme button.
Posted in Eclipse Movie
Tags: Nice Hair Jackson Rathbone