Breaking Dawn Movie Title Treatment, With Bears
January 21st, 2011 at 9:01 am by Kaleb Nation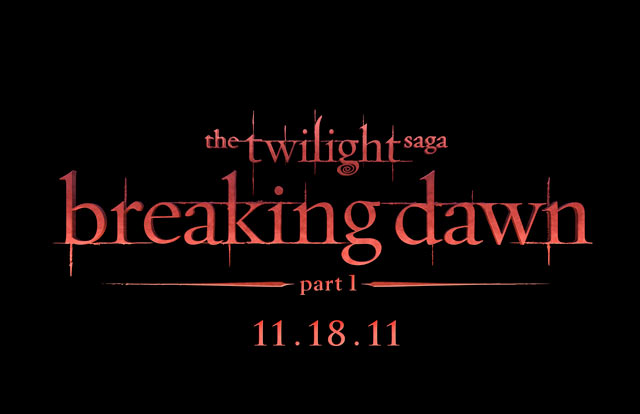 Just got this straight from Summit Entertainment: the OFFICIAL title treatment for The Twilight Saga: Breaking Dawn movie, part 1!
I know this has been out for years. But every time I see this book/movie title, this is all I can think of:
Shouldn't the producer alter the story slightly to include NATURE'S KING?
Now the question is: which would you want to watch more? Remember: it's vampires, werewolves… and BEARS.
Posted in Breaking Dawn Movie