Stephenie Meyer Was Here
April 21st, 2008 at 11:12 am by Kaleb Nation
After all the wonderful people who have come in the past few days, I didn't think things could get better. Then the Queen herself paid me a visit.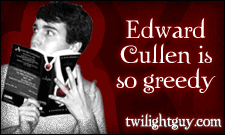 In case the largest portion of you don't already know, Stephenie Meyer came here, and laughed "buckets". She liked it so much, she blogged about it. Looking at they way she pictures Bella's truck, I was surprised to find this truck is almost exactly the same color.
Stephanie's coming is wonderful news. For a very long time before I even began reading Twilight, I watched nearly every video tagged Stephenie Meyer Book Signing on Youtube. She is such an interesting person that I couldn't help it, and even when she was talking about stuff in the book I would soak it all in, since as a writer one day I want to be just like her, or even somewhere nearby.
However, in light of this, I must let you know that Saturday, I flew out of town. I am now hours away from home. And previously not expecting to have Stephenie Meyer herself come to my site (and subsequently 10,000 people and counting within 3 hours) I left my copy of Twilight at home.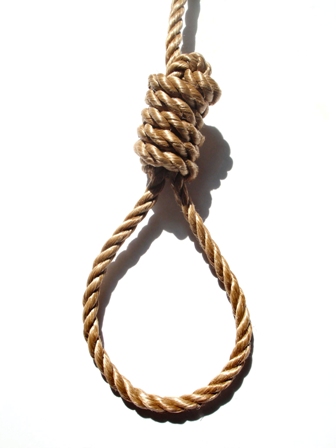 As I write that, I just pictured 10,000 people beginning to tie a hangman's noose, with the intention of punishing me for my severe stupidity. Leave Twilight at home?! I must be going mad. If you dispense of the noose, from now on I will keep a copy of Twilight glued to my hip everywhere I go (which will make for a very interesting conversation starter, or better yet a work of mobile modern art).
I do promise that the moment I get home this evening, I will begin reading Chapter 2, and thus posting about it late tonight or early tomorrow. Don't worry: I want to get to it even more than you want me to.
And a note back to Stephenie, if she ever sees this: Edward needs a sweeter ride anyway. I'm expecting your vampires to drive fire trucks in Breaking Dawn. And wear capes: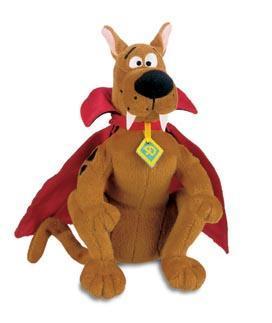 Edward Cullen, Scooby style.
Posted in Stephenie Meyer
Tags: Stephenie Meyer, Twilight