Twilightguy Housekeeping
April 23rd, 2008 at 9:59 am by Kaleb Nation
Alright, just a few important messages to keep things going squeaky clean: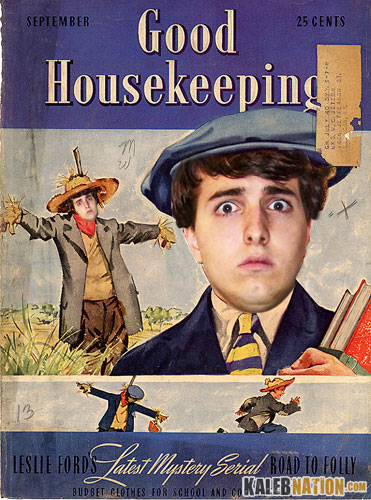 – The plan for me is to read 2-3 chapters a week. I know, it really is getting hard, but I have to make time for school, my radio show, my emails, and yes, writing my own book's sequel. Also, spreading it out gives me time to really think hard on the story and soak it all in!
– If you submit a message through the TwilightGuys link above, your message may not get a reply. Send messages to my email instead, please. It is hilarious that there are more girls who send messages through that page than there are guys! I read them but I reply to emails.
– If you did send me an email but haven't gotten a reply, I will still be getting back, but I'm a little behind at the moment.
– I just got bumped up from number 9 to number 8 on the Twilight Top Sites! Thanks so much everyone for getting me there so fast! The button is way down at the very bottom of this page, and if you want you can send a vote my way and keep supporting The Twilight Guy!
– I finally got the form up and running for requests to get your Twilight fansite listed on the Links page. Head on over there and I can start adding some of your sites!
Thanks for reading!
Posted in Stephenie Meyer, The Host