News Tomorrow
July 24th, 2008 at 12:05 am by Kaleb Nation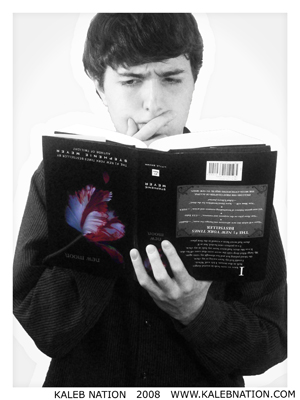 This is a very short post, simply to say
come back tomorrow
for some big TwilightGuy news.
–
Oh, also
if anybody wants a Mitch Hansen Band CD
comment on this post today and you're entered for it
from the awesome people at TwilightTeez.–
See everyone tomorrow!
–ADDED 1:24AM: My web host is giving me terrible troubles. If the site is down tomorrow, the news will be ON MY MYSPACE (myspace.com/kalebnation).
Posted in Uncategorized
Tags: New Moon, TwilightGuy