Stephenie Meyer on Oprah tomorrow!
November 12th, 2009 at 1:51 pm by Kaleb Nation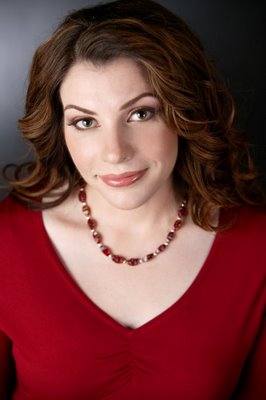 Stephenie Meyer will be appearing on The Oprah Winfrey Show TOMORROW (November 13), in her first major television interview in many months! There may be only a little time left, but the show has asked for Twilighters to share their stories: you can head on over to this page to send in questions.
Stephenie has said this will be her "one and only" interview for the NEW MOON film release, so it's definitely one you'll want to catch! I've also heard that Oprah will be giving an exclusive special peek at the upcoming movie. You can find out where to watch on Oprah's website.
Posted in New Moon Movie, Stephenie Meyer