The Hillywood Show And Me!
March 14th, 2010 at 12:47 am by Kaleb Nation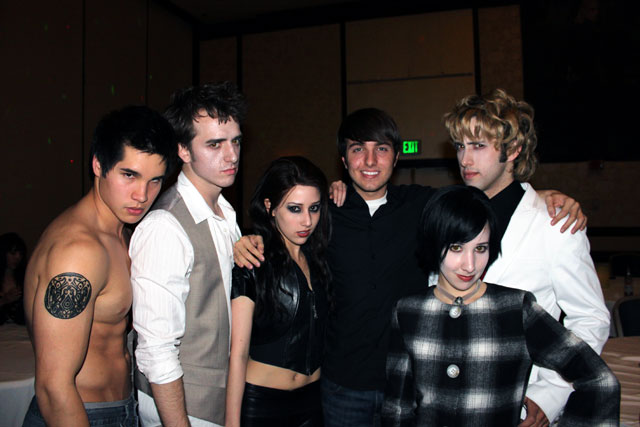 I just got back from a full day at the Official Twilight Convention (Twi-Tour) in Los Angeles! This is me with the Hillywood Show, famous for their amazing New Moon Parody and many other videos.
I have over 550 photos to sort through tomorrow, so I'll have them up late tomorrow evening / Monday morning.
Posted in Events
Tags: Hillywood Show