Eclipse in Theaters Tomorrow
September 9th, 2010 at 3:27 pm by Saul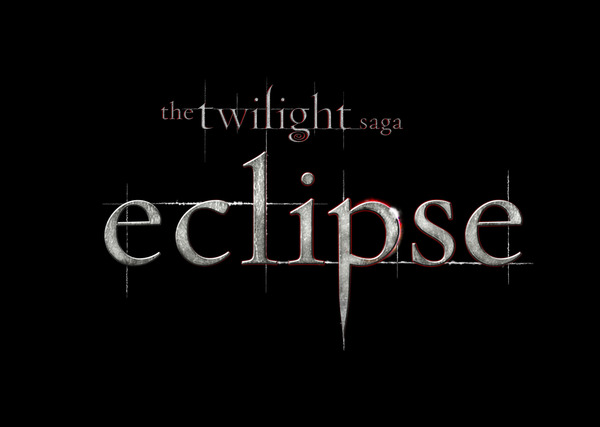 Just a reminder that THE TWILIGHT SAGA: ECLIPSE will be in theaters across America tomorrow for a limited time.  According to the official Twilight Twitter account, the re-release is in celebration of Bella's birthday (which is on September 13th).
You can check out show times and order tickets at the official Twilight Facebook page.
Is anyone planning on attending?
Posted in Eclipse Movie