Article On TheMovie-Fanatic.com
May 15th, 2008 at 1:38 am by Kaleb Nation
—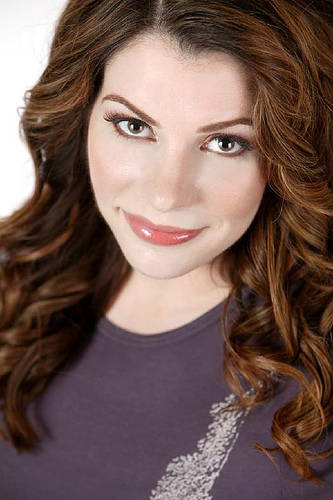 It's finally up! Head on over tMF and read my front page guest-article!
Thanks everyone for submitting so many wonderful responses to help with my tribute to Stephenie Meyer! I am very happy with how the article turned out and I hope you'll visit tMF to read it!
I received so many wonderful notes about the things people loved about Stephenie, I couldn't possibly fit them all into the article! But besides the great ones I used in the article itself, I picked my favorite 25 fan quotes, and you can see them over on this page, along with some background info on the article itself.
I'm on to the next chapter of Twilight, so if you're one of those midnight Twilighters check back in a few hours for my take on Chapter 8!
—
Posted in Stephenie Meyer