New Moon Leaked Poster
May 18th, 2009 at 9:33 pm by Kaleb Nation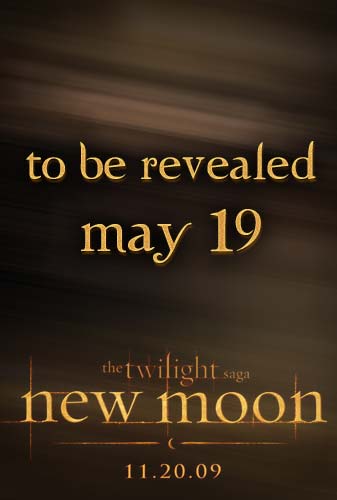 I will not be posting the leaked New Moon poster today. If you are looking for it, try one of the Twilight websites that doesn't respect copyright law.

The official release is tomorrow (May 19) at 7 AM EST. It

will be here then.

IS UP NOW!

As for why I'm not posting it: for anyone who runs a Twilight fansite, since there are many of you who read my blog, why not respect Summit's wishes and post items when they say you can? Out of the top ten Twilight sites, only one posted the illegal image (unfortunately, it didn't surprise me when they did). Summit is known to treat the fansites that respect them far better than those who do not. So even though you can easily find the image posted illegally on sites known for posting leaked images, those sites committed to Summit and Stephenie's work are waiting.
–
–

Posted in New Moon Movie